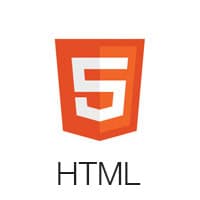 HTML5 & CSS3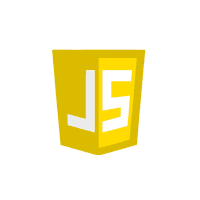 JavaScript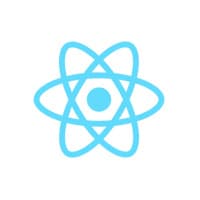 ReactJS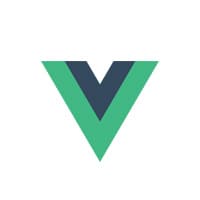 Vue.js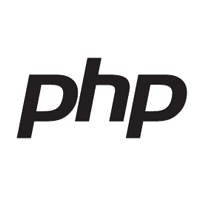 PHP & Symfony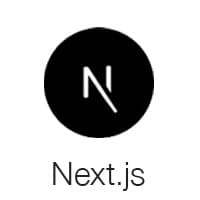 Next.JS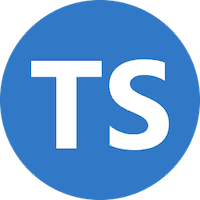 Typescript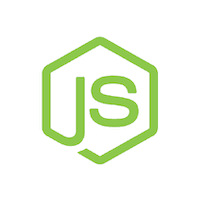 Node.JS
Our Difference - Claim
HK Webtech offers most simplest solutions for your problems by determining them in the market. Our aim is to enhance the business habits with alternative methods. We make our plans by foreseeing the problems that could occur in business process and create various scenarios appropriate to each situation in order to increase efficiency to the highest level possible.
We offer you clear and easily understandable, more powerful value propositions that will fit within your expectations. We do our best and work devotedly in projects we undertake to satisfy our customers. We maintain our cooperation with our co-partners for many years and make best effort to keep it continuing. HK Webtech has never separated with co-partners that it has ever worked in the past.
Contact us
Email : info@hkwebtech.com
© 2012 - 2023. All rights reserved.